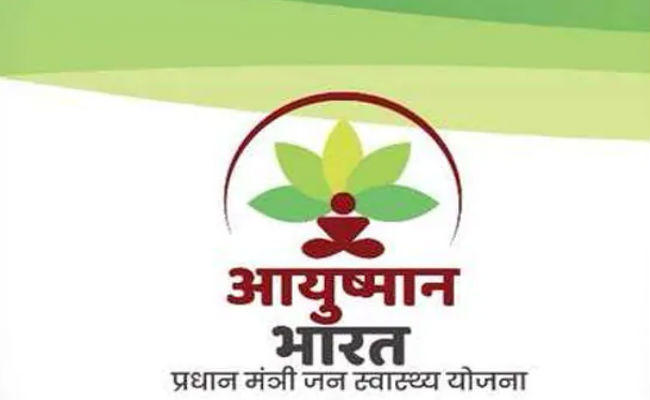 Golden cardholders from West Singhbhum district will now be able to get treatment of 150 additional diseases in the private hospital from Prime Minister Ayushman Yojna. Government of India has given exemption in the private hospital for the treatment of 150 diseases including HIV, Chikungunya, Dengue, Hernia.

In the past, the above diseases were treated in government hospitals only. About 12 thousand families of the district will get the benefit. At present, about 1350 diseases in the district are being treated with Ayushman Yojna. Of these, 1047 diseases were being treated in a private hospital. Under the scheme, only 203 types of diseases were being treated at the government hospital.

In the absence of facilities in government hospitals, the patient was not getting the treatment properly. The government has allowed 157 other diseases to be treated in private hospitals. Despite this, its 146 diseases will still be treated only in government hospitals.
Also see – Rare Birds in Chaibasa
Follow us on Facebook and Instagram
Source – Prabhat Kabar