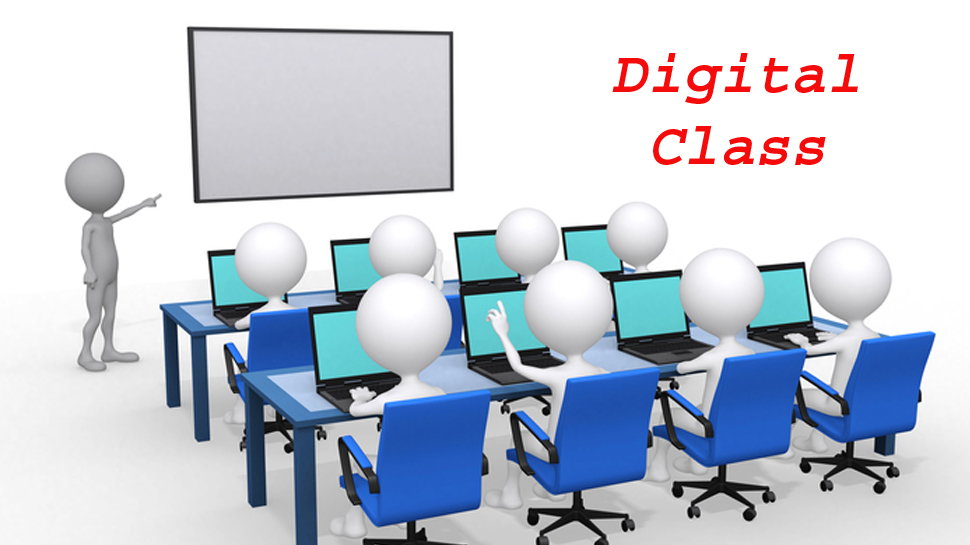 To improve the education system in the schools of West Singhbhum district from primary to plus two, digital classes will be started soon. According to the educational calendar of Jharkhand, virtual education is being arranged in Hindi. In the schools of the district, digital clause was launched by the BJP President of the Bharatiya Janata Party (BJP) Laxman Gilu in the Samadharanalaya Auditorium. On this occasion, the District's DC Arwa Rajkamal, DDC Aditya Ranjan and teachers of Tata Steel classes were present.
Tata Steel has given free study material for Digital Class in the district under CSR. While all schools will provide district administration with digital content for other digital classes. Initially started in January 22 World Youth Day in 22 high schools in the district. It will be provided by 50 schools till February.
Chaibasa will be the first district in Jharkhand, where digital class will start. The benefit will be especially for students of Matric and Inter students of the district. They will be very helpful in preparing for the exam and will be able to get better results.
The level of education in West Singhbhum district is quite pitiable. There is a huge shortage of teachers in schools. After all attempts, the result of the matriculation and intermediate is getting worse. Keeping this in mind, the DC and DDC of the district planned digital class and Tata Steel cooperated with it.
DC Arva Rajkamal said that under this, the recorded class will also be run, another arrangement has also been done online, in which in one room of the collectorate, through the video croning, expert teachers of various subjects or any other person can take classes is. This will greatly benefit the students.
DDC Aditya Ranjan said that his motive is to make the education interesting among other children, including tribal children. Through the books they can not understand as much, they can easily understand various topics through digital classes. The BJP state president appreciated the efforts of DC and DDC and said that in the way the educational environment in the district is needed, it is engaged in fulfilling both the officers.
Source :- Zeenews