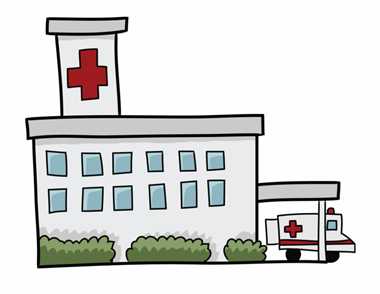 The Construction of Chaibasa Medical College was going in Ulijhari, Chaibasa at a cost of 300 crores. However, the workers stopped on Wednesday, demanding to increase the wage rate. All the working laborers gathered and started raising slogans demanding fair compensation.
As soon as the workers arrived in the morning to work, they started demanding the management to increase the wage rate. More than 100 workers engaged in its construction work stopped the work, raising slogans for their demand.
The laborer Bhimsen Devgam added in this regard that a medical college is being built, for this consent was taken from all the villagers. We are not opposing the construction of all medical colleges, we are also working in that place. But the wage rate fixed by the government should be given. At present, Rs 250 is being given to laborers and Rs 350 to mistry. While the government has fixed the wage rate at Rs 390 for laborers and Rs 630 for mistry. On this basis, the management of the medical college is not giving wages. Many times, the workers have asked the contractor to increase the wage rate but said that the rate is being given on the same basis. He added that no safety is given while working. If any incident happens to the workers somehow then who will take responsibility for it. Therefore, management helmets, shoes, and gloves should be provided to the laborers. So that construction work can be done safely.
Prime Minister Narendra Modi laid the foundation stone of the Medical College on 23 September 2018 in 25 acres of land after a lot of controversy in Ulijhari. Once the medical college is constructed, the health condition of the people of the area will improve completely. But there is controversy from time to time in the construction of a medical college. The construction of the college is to be completed in three years, in which the college and women hostels will also be constructed.
Also see – Renovation of Bus Stand
Follow us on Facebook and Instagram
Source – Jagran
Image Courtesy – Inext